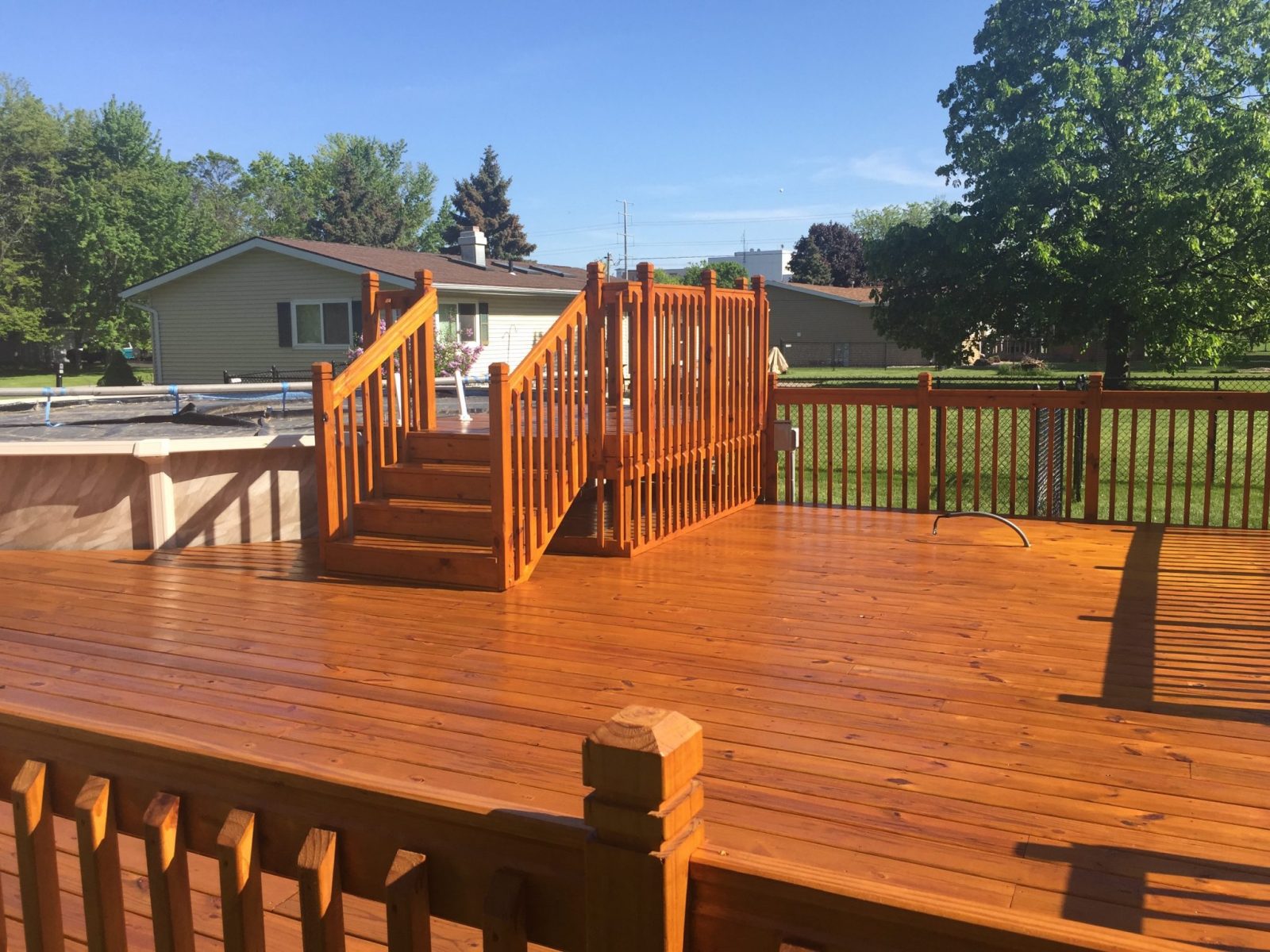 Our Projects
Take a look at our project galleries.
See the beautiful decks we have restored and feel confident knowing that we are experts in deck renewal and can bring life back to yours.
View our galleries
Free Quote
Our Process
See what it takes us to renew your deck.
We do not merely wash your deck and apply some cheap top coat water repellent on the surface, such as Thompsons or a stain that sits on the surface ready to wear off in a year. Instead, we provide a material that will seal your deck for a lifetime.
Our Process
Free Quote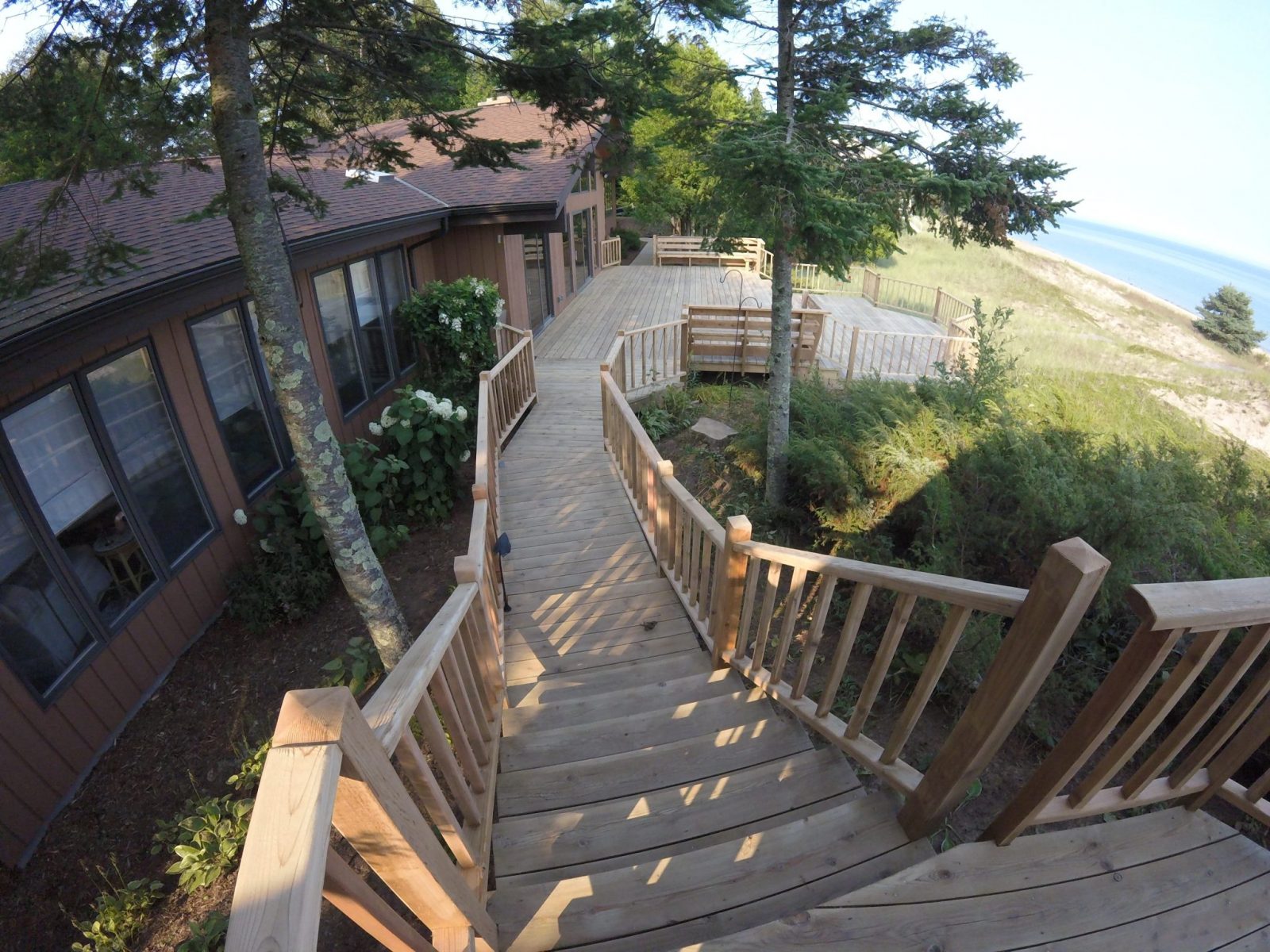 Our Products
See what products we use to restore your deck.
We use high quality industrial products that help us thoroughly penetrate deep into your deck wood to prevent future water damage that can destroy your deck planks from the inside out.
Our Products
Free Quote